Natural Stone Exporter and Fabricator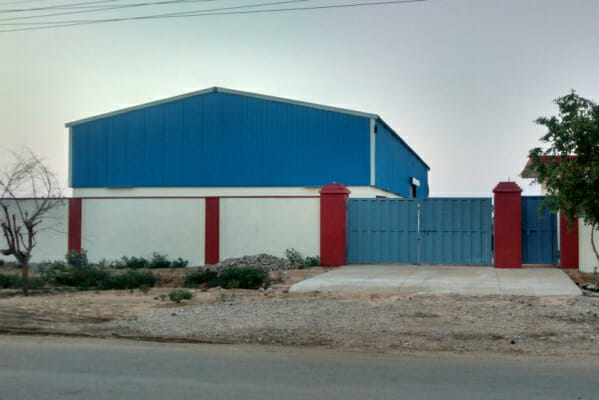 Acme Stones Pvt Ltd is a leading manufacturer, exporter, wholesaler and fabricator of Indian Natural Stones and Stone Products. We are suppliers of all kinds of marble, granite, sandstone, slate, limestone, quartz slabs and tiles.

We are manufacturers of Stone Ledger Panels, Stone Tiles and fabricators of Kitchen Countertops and Vanity Tops.

Sorry, no posts were found.
Join our newsletter
Receive exclusive offers by joining our email list.