Countertop Fabrication
Economical and quick fabrication of kitchen countertops and vanity tops in popular Indian stones
Get a Quote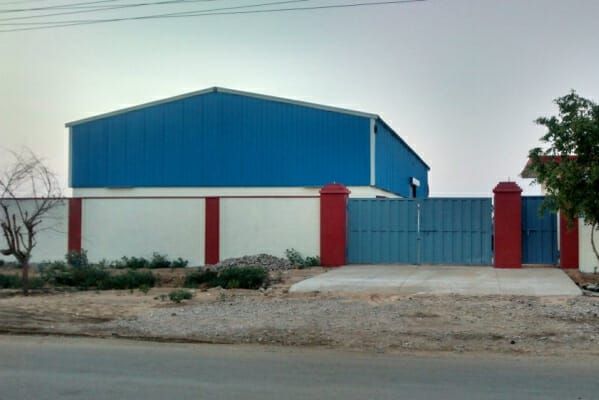 Acme Stones Pvt Ltd is a leading manufacturer, fabricator, wholesaler and exporter of Indian Natural Stones and Stone Products. We are suppliers of Quartz slabs, Indian marble and granite slabs for countertops.
Being located in Rajasthan, one of the largest producing areas of sand stones and slates, we manufacture and export tiles, ledger panels, pavings and wall coverings made of Indian sandstone, slate and limestone .

Two units of our factory are located in Jaipur, Rajasthan, which is the hotbed of natural stone processing activities.

Sorry, no posts were found.